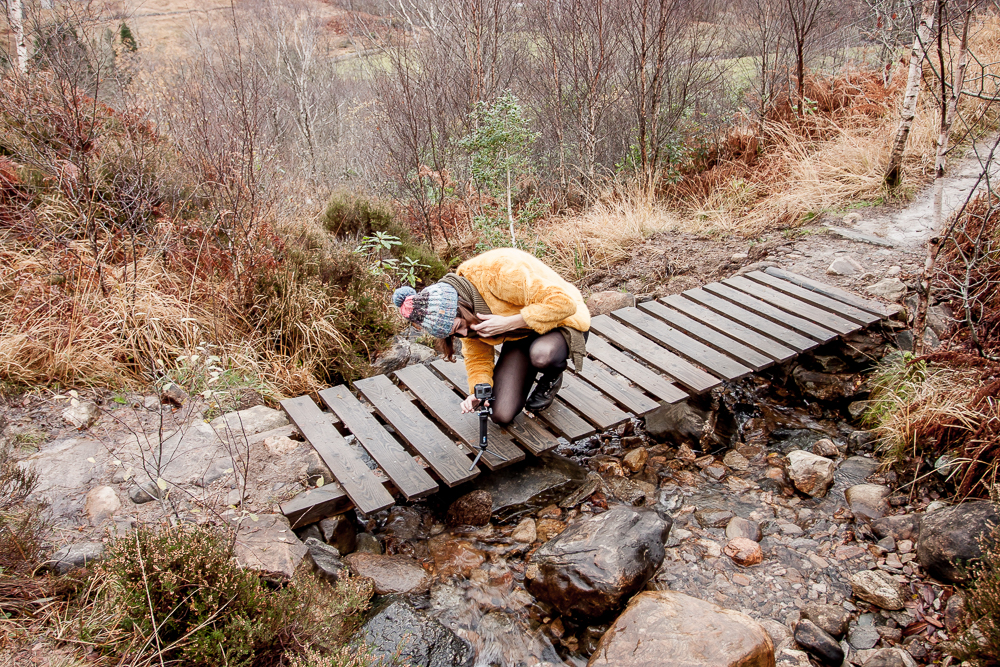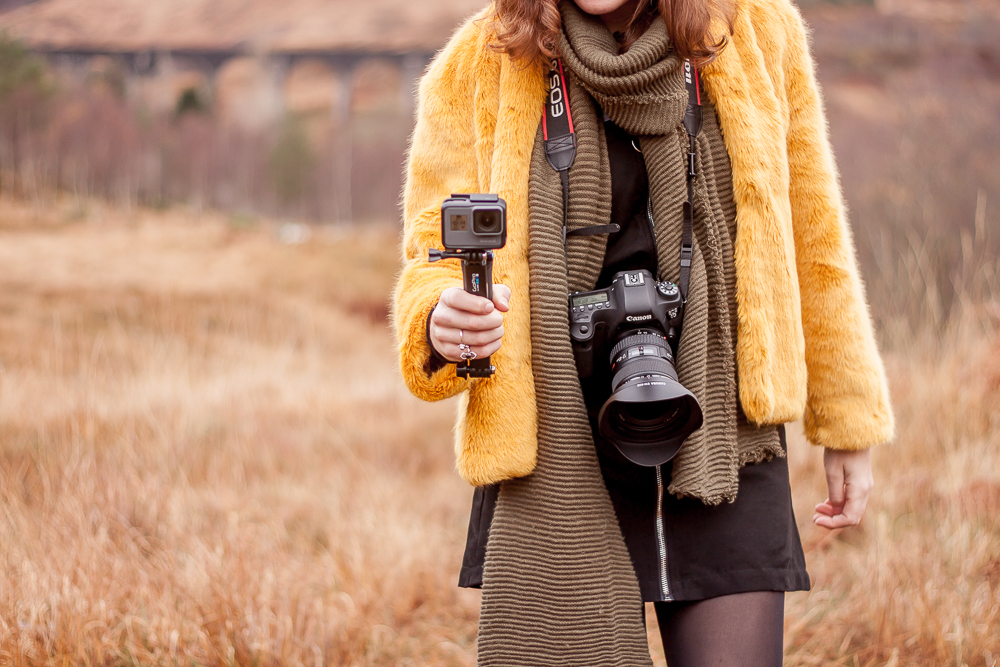 Hé daar!
Ik ben Stephanie Verhart, een 27 jarige creative all-rounder.
Hier kan je mijn portfolio vinden!
Mijn reisfoto's kan je kopen via mijn Istock pagina, ik ben een exclusieve bijdrager!
Pssst…
…
…
en wist je dat ik onderdeel ben van het Klck. team?
Je kan ons boeken voor bijna alle media producties, zoals video's, fotoreportages, webdesign, graphics en nog veel meer!
About
Koffie
Chocolade
Quesadillas
Zon
Sneeuw
Reizen
Schilderen
Films
Video
Fotografie
Marketing
Concepen
Schrijven
Stephanie Verhart
Freelancer
(Web/Marketing/
communicatie/
Photography/Make-up)

Zibber
(Foto/video/
communicatie)
1Camera
(Editen/concepten/
productie/
communicatie)

Fotografie
Photoshop
Premiere Pro
Lightroom
Indesign
Concepten
Research
Beeldtaal
Office 365

SEO
SEA
Social media
Wordpress

Bachelor of science
CMD (NHL)
Minor IADE creative
University Lisbon
Writing course
LOI
Make-up course Asmaras
My journey
Backpacking Asia
Personal (2017)
In March my 4 gap months began. I quit my job, I gave up my home and I put away most of my belongings. In exchange I bought myself a practical backpack, where my residuary belongins fit in. Yes, that's where my journey started. My new chapter. This journey was something I've dreamed of for many years, the ultimate freedom, the chance to explore and think.
"And than the day was there. I was standing at the airport with my backpack, kissing my love goodbye. Probably one of the hardest things I had to do. Though I knew he would join me in 6 weeks. But I guess it's always hard to say goodbye to those you love. After a travel day of almost 24 hours I arrived at Bangkok airport and I realized I was standing at the other side of the world. This might sound a bit melodramatic, but this is really how I started to realize. The smell of tasteful Thai food and a minute later a scent of trash and drainage. People rushing their way at the airport, all following their own path.
My first impressions of Thailand, my first destination."
Picture Your View
Education (2014)
I went to South Africa with a group of 4 students. We've supported a non-profit organisation (De Vliegende Meubelmakers) by giving the world a look in to the amazing work they do at the Botshabelo Community in Magaliesburg (South Africa). We've produced a video reportage and we've made educational material with the focus at developmental issues.
IADE Creative University Lisbon
Education (2014)
One of the minors I did was photography and visual culture at IADE creative university in Lisbon. I've specialized in concepting, art direction, the technical aspects of photography, photoshop and studio lightning. But most of all I made major jumps at my personal development.
Mjuks goes Europe
Education (2013)
I've worked on this project with a group of 5 students. It was a challenging project with a wide arrange of tasks: concepting, researching, arranging sponsorship, designing, storytelling, videoproduction, editing, communication and self reflection. For this project we have travelled through Europe for several weeks.