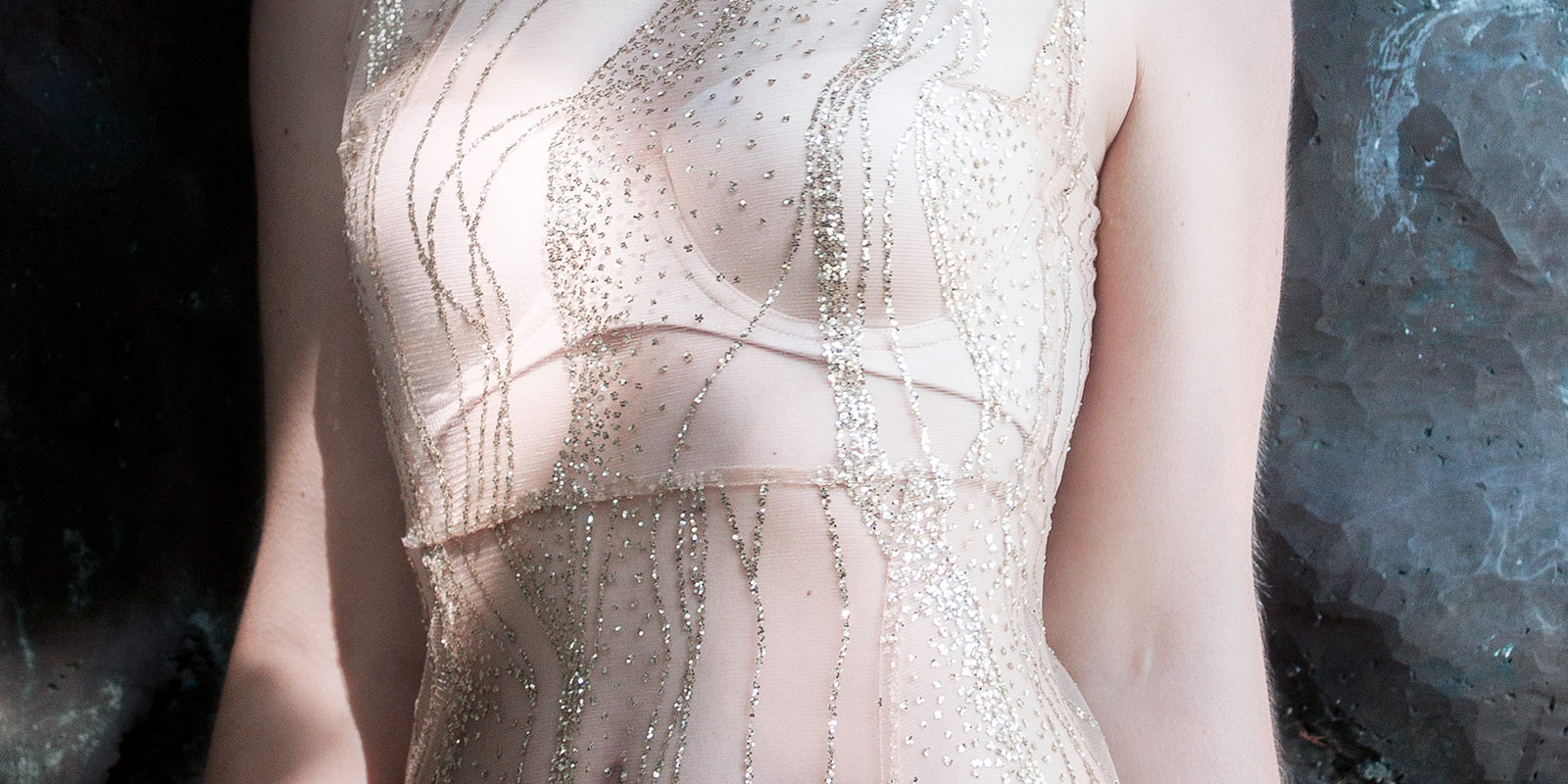 Backstage photo update
Backstage photo update
In the past weeks I've been quite busy again. This time not only doing make-up and making pictures but also thinking about new creative concepts and how to link my photography with my graduation project. I've also set some goals for the future. To expand my own creativity I'm going to work with large teams more often. I really like to see other people work, putting something extra in to the projects.
My first wedding!
About 3 weeks ago I photographed my first wedding. It was something I really enjoyed. A part of photography I normally barely do (action/spontaneous shots). At the wedding I was just there as extra photographer, so the booked photographer catched the most important shots like the awesome close-ups of rings, the shoot of the bride and groom etc. For me it was the challenge to go for the action shots and still make an interesting story for my portfolio. I think it was pretty good for me to do something like that, because normally I always shoot stylized pictures. So though I wasn't at the foreground at the wedding I still love some of the shots I made. They are just so real and spontaneous! Soon I will show some of photo's and collages I made. Because of the lack of some very good material I can't be booked for wedding shoots yet. For this wedding shoot I've borrowed materials from my school. But it in the future I will for sure be able to photograph weddings as well!
Except for the wedding I also did a family shoot. Normally I only make the family pictures of my own family. So this was a new challenge which I really loved to do as well!
And than there was a free work project I did plan with an aweome team. I did organize the shoot, find the concept, arranged the styling and made the pictures, Rachma Heuvel designed the headpieces, Kris Hummel did the make-up art and Sanne and Lena did the modelling. I'm also very happy with the results of that shoot!
For now many backstage shots of the production and post production of the shoots/wedding.
[clapat_lightbox_gallery][clapat_lightbox_image thumb_img_id="1978″ img_id="1978″][clapat_lightbox_image thumb_img_id="1964″ img_id="1964″][clapat_lightbox_image thumb_img_id="1979″ img_id="1979″][clapat_lightbox_image thumb_img_id="1982″ img_id="1982″][clapat_lightbox_image thumb_img_id="1981″ img_id="1981″][clapat_lightbox_image thumb_img_id="1975″ img_id="1975″][clapat_lightbox_image thumb_img_id="1974″ img_id="1974″][clapat_lightbox_image thumb_img_id="1972″ img_id="1972″][clapat_lightbox_image thumb_img_id="1971″ img_id="1971″][clapat_lightbox_image thumb_img_id="1970″ img_id="1970″][clapat_lightbox_image thumb_img_id="1969″ img_id="1969″][clapat_lightbox_image thumb_img_id="1968″ img_id="1968″][clapat_lightbox_image thumb_img_id="1967″ img_id="1967″][clapat_lightbox_image thumb_img_id="1965″ img_id="1965″][clapat_lightbox_image thumb_img_id="2010″ img_id="2010″][/clapat_lightbox_gallery]