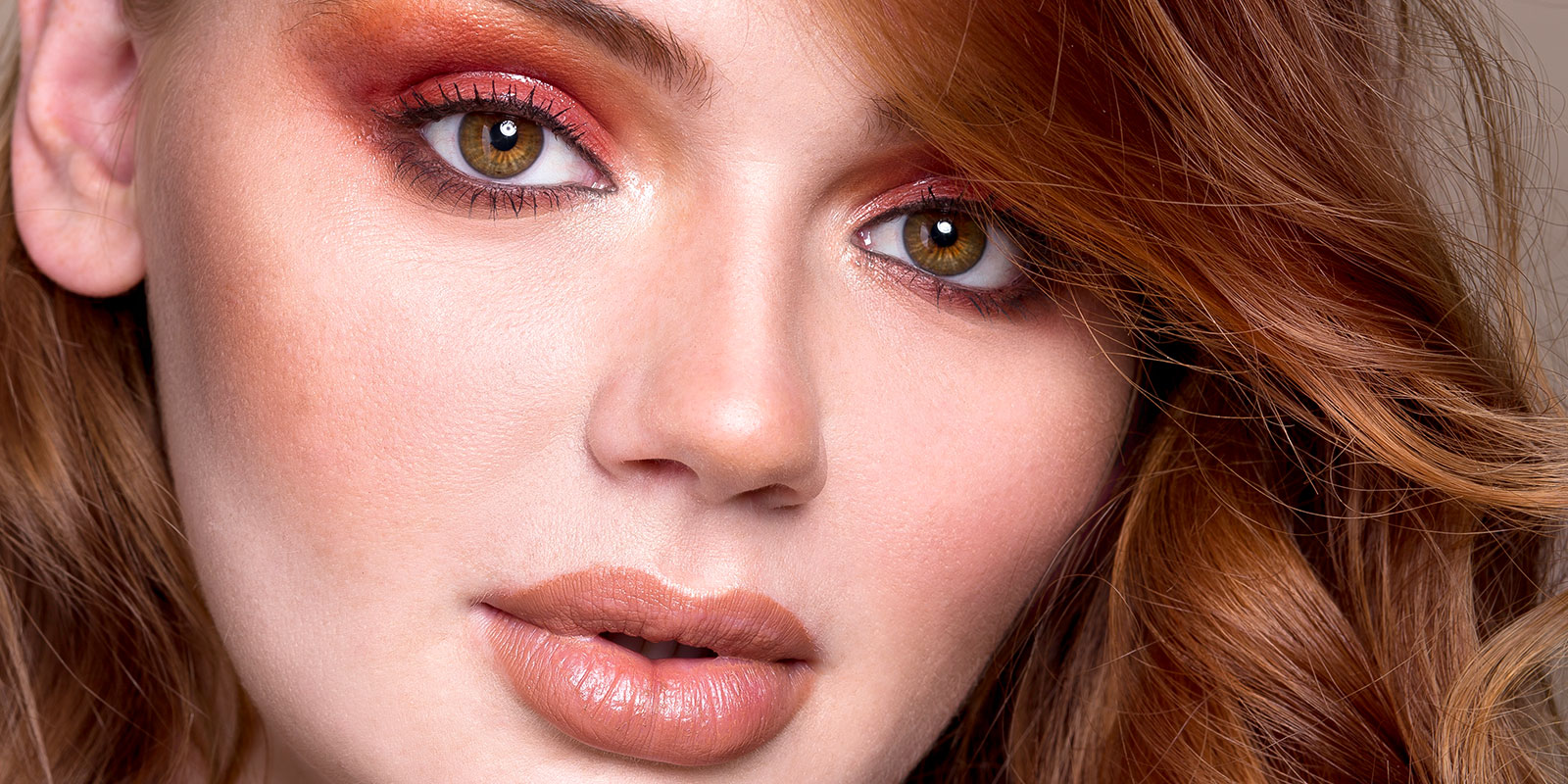 The last shoot of 2017
The last shoot of 2017
I think it's not even one month ago that I bought my studio gear, I'm happy as a kid!
Within 3 weeks I already shot 4 models in my small home studio and many shoots will follow.
Past year I didn't do much shoots with models but I'm very happy with the ones I did! I met some awesome talented people.
*I bought a new camera, so my quality improved massively!
*I found a new passion in travel photography while I've visited 8 different countries
*I moved from Groningen to baarn
*I got myself a small "home studio"
*I enormously improved my Photoshop skills
And in 2018… I hope to keep on growing, creating and shooting with many people! I'm making baby steps into going full time as an entrepreneur.
I wish you all the best for 2018!
Model: Marjolein Tegel
Make-up & Hair: Naomi Glaser