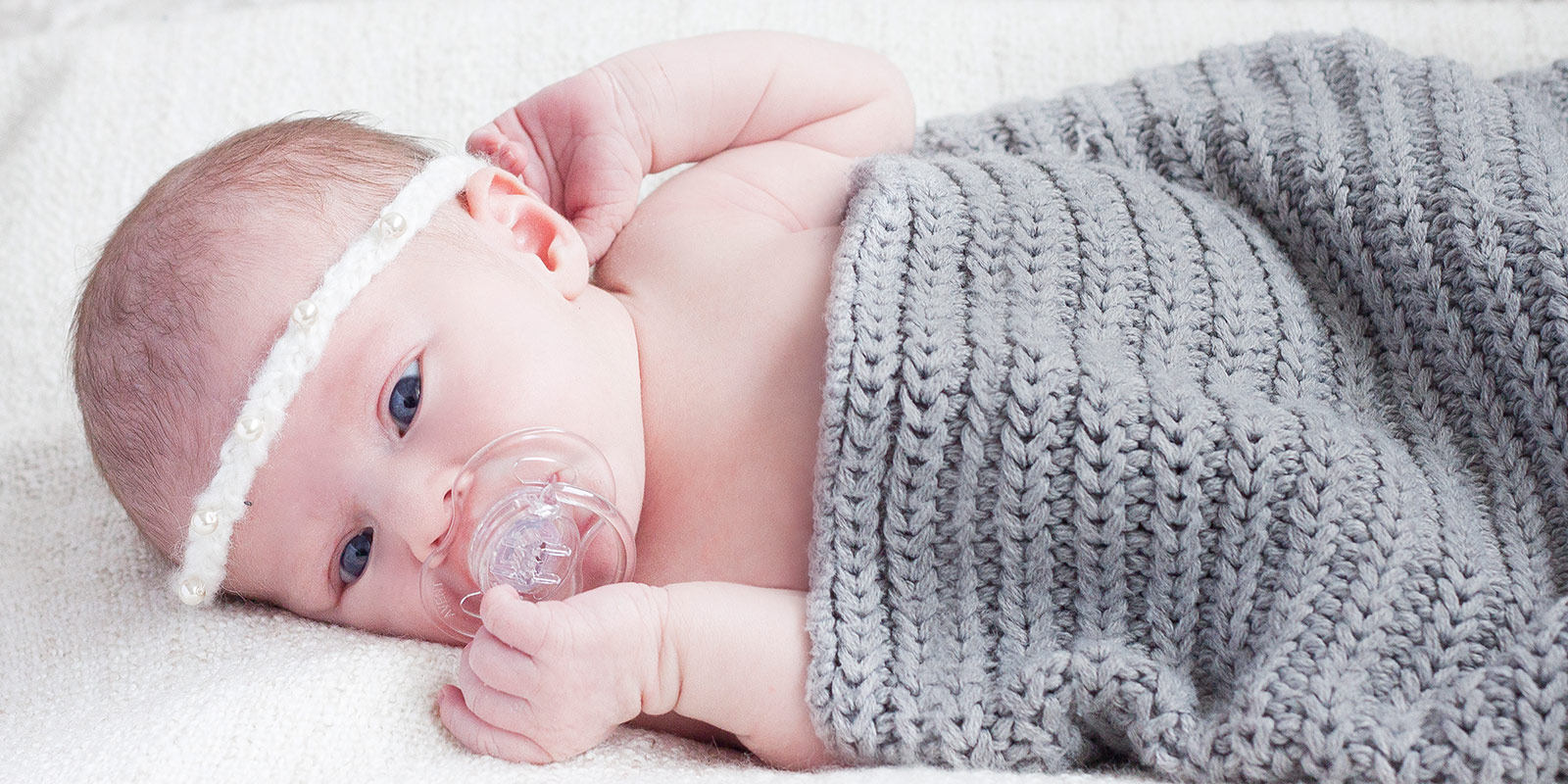 Not every newborn likes to sleep!
Not every newborn likes to sleep!
Exactly as the title says, not every newborn likes to sleep! Normally the newborn babies (babies younger than 14 days) fall a sleep after drinking their milk. Or at least fall a sleep after a hour of curious looking at the camera. But this little girl just didn't. I love my job and I love catching moments of every person/child/baby the way they are. The same for this shoot, it was so cute how this little girl kept on looking at the camera. We've been shooting for almost 3 hours and the most of the time she wanted her pacifier and just lay at her side and watch. Ofcourse I don't force babies in to any poses during a shoot. So if it doesn't go naturally to put the baby in to a pose (when she works against) you just shouldn't do that! Always think about the babies needs, comfort and safety first. So this was a total different newborn shoot, luckily I made the parents very happy and this pictures also make me smile! Isn't she adorable?
[clapat_lightbox_gallery][clapat_lightbox_image thumb_img_id="1615″ img_id="1615″][clapat_lightbox_image thumb_img_id="1624″ img_id="1624″][clapat_lightbox_image thumb_img_id="1625″ img_id="1625″][clapat_lightbox_image thumb_img_id="1617″ img_id="1617″][/clapat_lightbox_gallery]