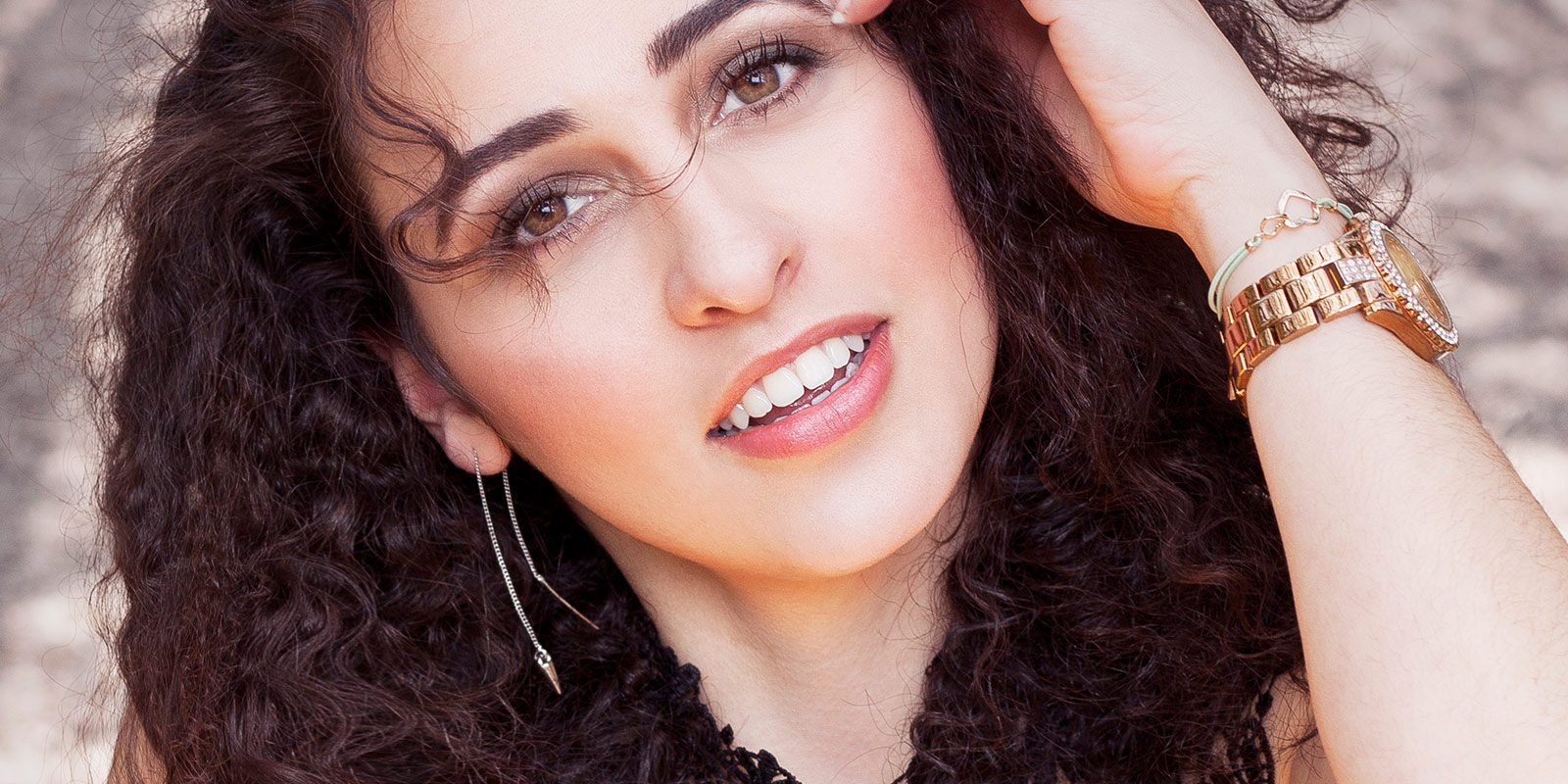 One of my clients last week!
One of my clients
Last week I had some really beautiful clients. And of this one particular girl I would like to share some work.
These photo's are from a 'friends' shoot which Gea (an awesome model who I photographed before) gave her friends as surprise. I really like working with people who've never been for the camera before. They are always a bit scared but while the shooting starts they get more and more convenient for the camera. And eventually they pose like real models!
We decided to do this shoot on location, because it's gives a more special 'feeling' as just a simple background.
Here is what my client thought about the shoot:
Dutch:
"De shoot met Stephanie vond ik heel relaxed. Ik had nooit echt een shoot gedaan en was ook een beetje zenuwachtig hiervoor, maar Stephanie gaf tips en trucjes waardoor het een ontspannen sfeer was. Ik heb genoten en ben nog steeds aan het nagenieten van de foto's!"
English:
"I thought the shoot with Stephanie was very relaxed. I had never really done a shoot before, so I was a little nervous, but Stephanie gave tips and tricks which made the atmosphere very relaxed. I enjoyed the shooting and I still have something to reminisce: the pictures!"
Model: Sinem
Hair: Gea Veenstra
Make-up, photo: Stephanie Verhart
[clapat_lightbox_gallery][clapat_lightbox_image thumb_img_id="1870″ img_id="1870″][clapat_lightbox_image thumb_img_id="1869″ img_id="1869″][clapat_lightbox_image thumb_img_id="1871″ img_id="1871″][clapat_lightbox_image][/clapat_lightbox_gallery]