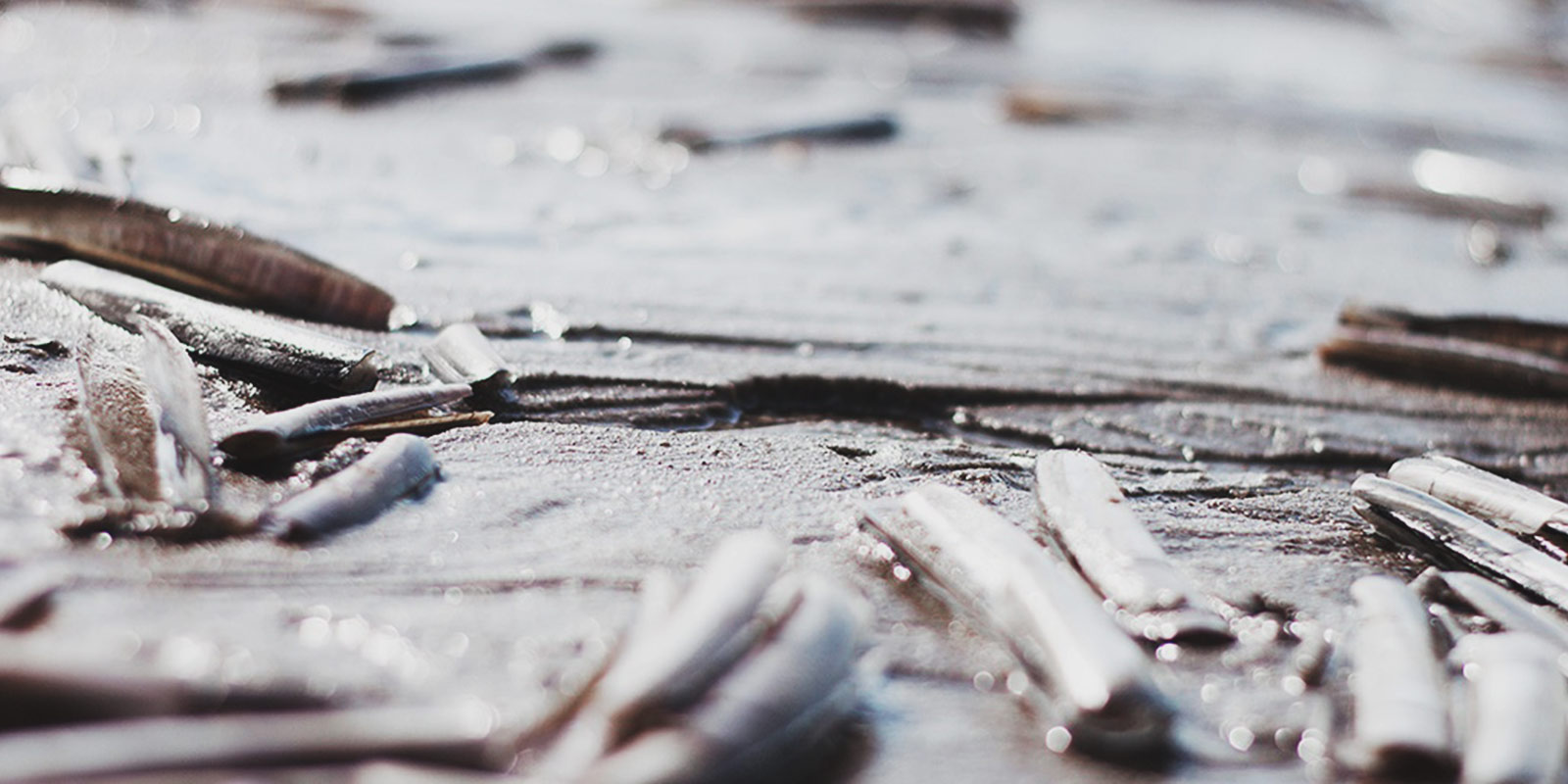 'The adult life'
The adult life
The past months have been very agitated for me… it was time to  close the student chapter and to start with 'the adult life'. At least, that's how I like to call it. The period in which you start thinking: "What do I want? What do I need to do to achieve what I want? Will I ever be where I want to be?" and also the period where you have to make some hard choices.
That great feeling of graduating, of which you first think it will last forever, did only last for a few hours. Just one week after graduating I quit my job at a call center, because I realised I wasn't doing what I wanted to do, it made me feel very stressed and unhappy. Human beings aren't made to work, work, work and just act like programmed machines. And maybe it's a personal thing, maybe I'm just not the type of person to work with very tight regulations and rules. I like to color outside the lines.
Work
Though, working could be fun! I love working, but I love working with some more freedom, creativity and respect. So currently I'm looking for a job that fits my qualities and a job that will make me happy. I have a huge passion for creating content, designing, photography, videoproduction, concepting, painting, reading, researching, socializing, food, culture, journalism, running and travelling. That's also one of the reasons I started this company, already 2 years ago! The photography part has always been a nice 'studentjob' next to my study. Doing things you love and making money out of it is just perfect. But it's also a pitfall for me, I love variation, some sureness and to be part of something bigger. That's why I'm also planning to do something with my other qualities, whether it is starting a second company or working at an external company. I will see what the future brings!
In the meantime 'the in between jobs time' I have some time to think, learn and create! Besides all the job applications I do, I've started collecting all my portfolio stuff, making some new work, concepting about startups, setting up the basics for a future business plan and reading many interesting books. Soon I hope to have my 'future' a bit more clear…but in the meantime, I just keep on thinking, learning and creating.
[clapat_lightbox_gallery][clapat_lightbox_image thumb_img_id="2396″ img_id="2396″][clapat_lightbox_image thumb_img_id="2397″ img_id="2397″][clapat_lightbox_image thumb_img_id="2399″ img_id="2399″][clapat_lightbox_image thumb_img_id="2398″ img_id="2398″][clapat_lightbox_image thumb_img_id="2402″ img_id="2402″][clapat_lightbox_image thumb_img_id="2406″ img_id="2406″][/clapat_lightbox_gallery]