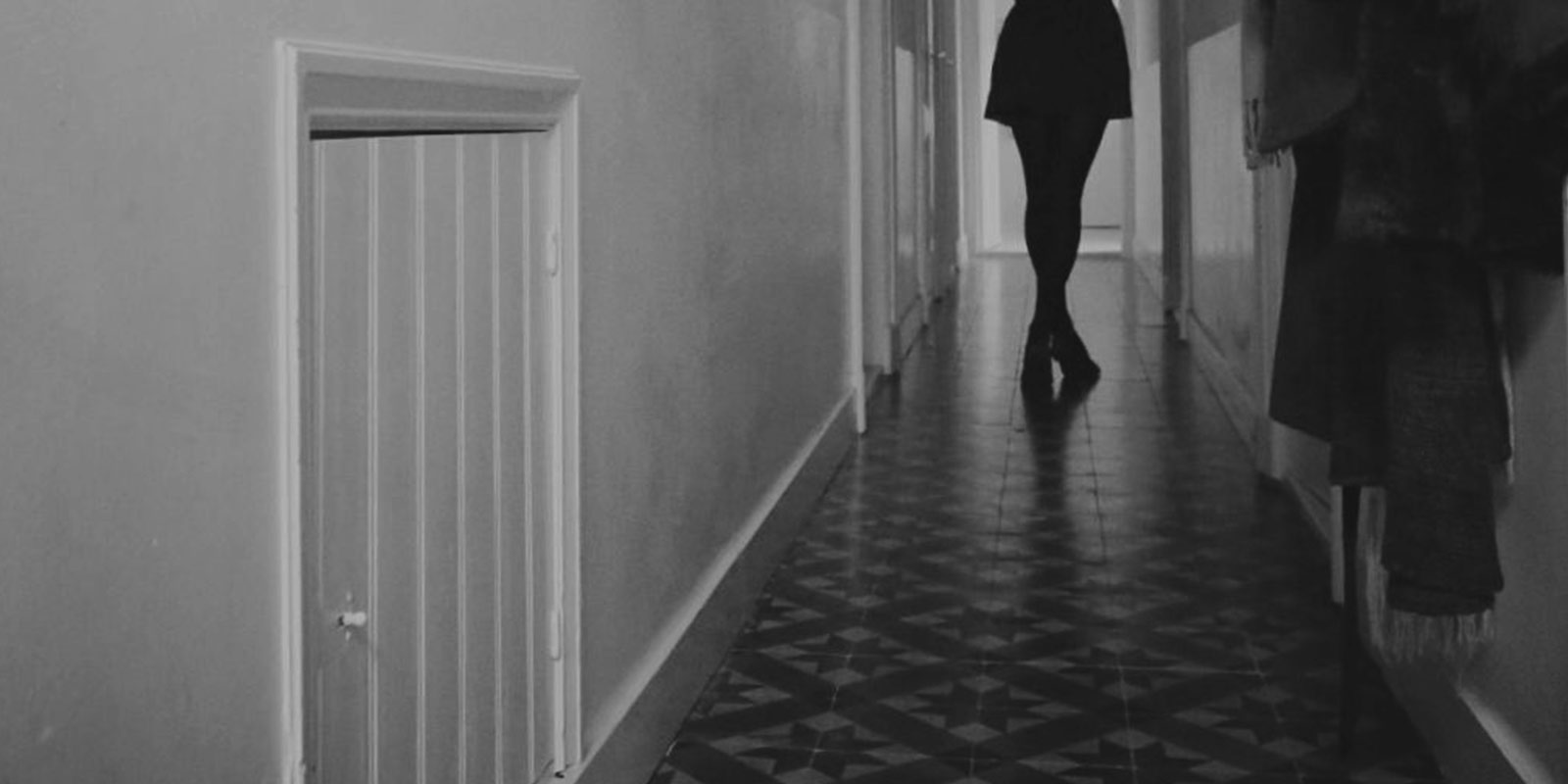 'The adult life' II
Life…
A little while ago I wrote this blog post about graduating and choices I had to make. It was a very confusing period after graduating and ending my job. But ending that job was my best decision ever! Coming home and feeling tired and apathetic isn't normal, though I thought it was for a little while. It seemed so normal: "this must be it, just accept it and try to enjoy it" was the thing I kept on telling myself.
Don't you think it's strange? Starting to believe that you have to life with what you already have and to just see dreams as dreams. I believe dreams are there as inspiration, to make life enchanted. It might sound a bit cliche but dreams can come true… Though not all dreams. I like to compare it with art, life isn't just black and white, it has many, many colors to create your own painting. And the same for dreams, we can adjust them to fit in our lives and even take a risk at the time.
In my case…
I took a huge risk by quitting my job, it made me feel very insecure, but also strong and creative. I tried to flip over the positive side and it worked out pretty damng well! No it wasn't easy..  but I came out much stronger.
Well so what I am doing these days? Last week I finally received my printed 'bachelor of science' degree. I started working as fulltime real estate photographer at Zibber (an awesome job at a very cool company!), I"ve started a writing course, I'm planning some awesome new beauty/fashion shoots and I'm still adicted to plants, cooking, running and painting… oh and one more thing, I've started to like driving a car. 'Driving a car!?' yes, I did hate driving and always tried to avoid it, I also was pretty bad at parking but than I got a car for my job at Zibber, so yes I had to drive. Some days I have to drive around 3 hours, other days even 6.. so as you can guess it started to be a relaxed thing quite fast!
[clapat_lightbox_gallery][clapat_lightbox_image thumb_img_id="2518″ img_id="2518″][clapat_lightbox_image thumb_img_id="2517″ img_id="2517″][clapat_lightbox_image thumb_img_id="2516″ img_id="2516″][clapat_lightbox_image thumb_img_id="2515″ img_id="2515″][clapat_lightbox_image thumb_img_id="2514″ img_id="2514″][clapat_lightbox_image thumb_img_id="2513″ img_id="2513″][clapat_lightbox_image thumb_img_id="2512″ img_id="2512″][clapat_lightbox_image thumb_img_id="2511″ img_id="2511″][clapat_lightbox_image thumb_img_id="2510″ img_id="2510″][/clapat_lightbox_gallery]