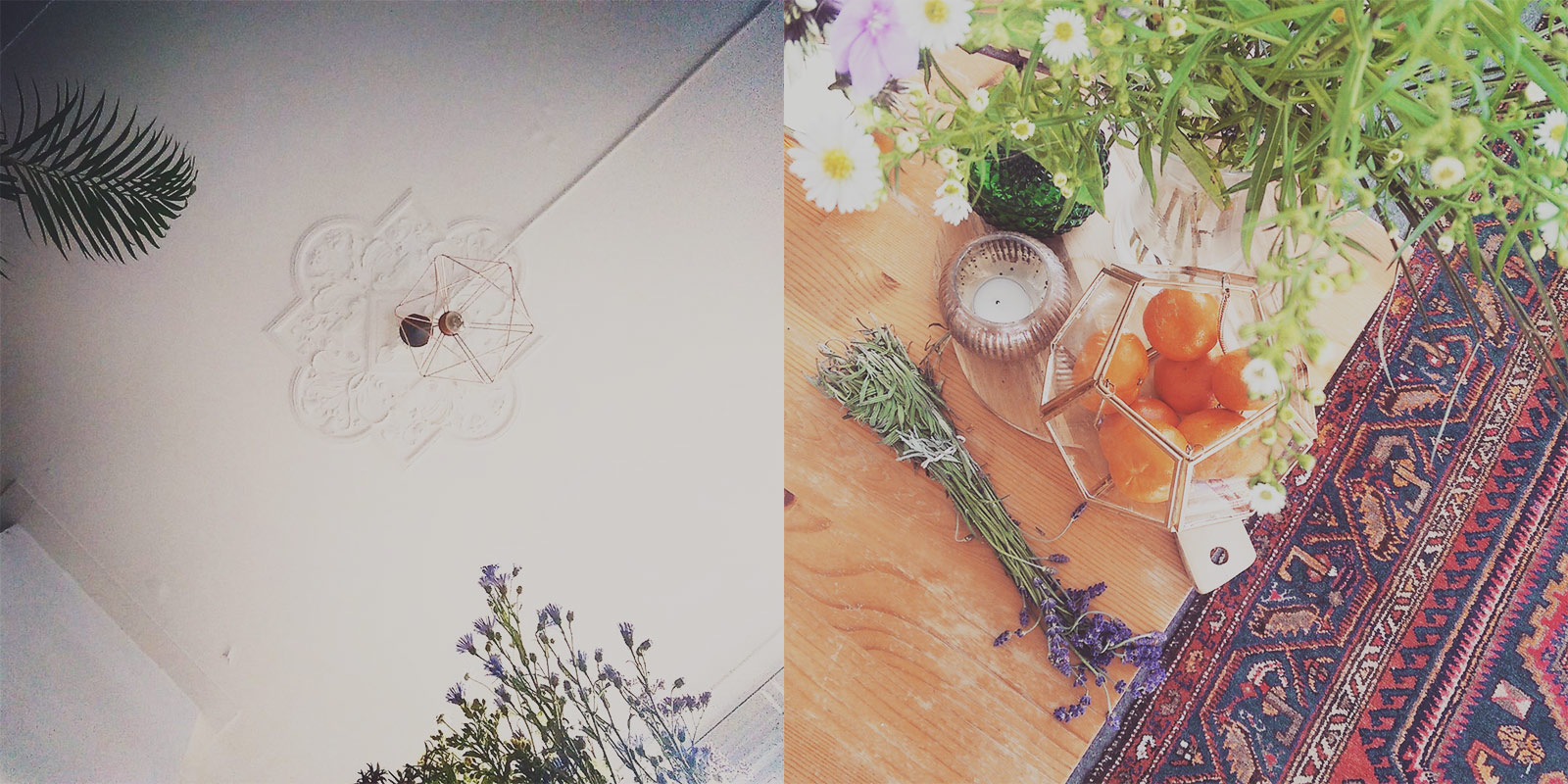 Update
Update
The past weeks I totally forgot to update my blog because those weeks have been very, very busy. Besides the cool photography and make-up art jobs I had, I'm also busy with my thesis and graduation project, getting better at running long distances and finding a job abroad for after my graduation.
Unfortunately I can't show much photo's at the moment because most of the jobs I did were private photography jobs for clients. But the thing I'm going to show is pretty cool. Last week we shot the summer 2016 collection for Smashed Lemon and Superstition at some cool hotspots in Amsterdam. I did the make-up art.
The other pictures I posted are some snapshots of my holiday of which I wrote last month.
And an awesome upcoming project… I'm going to photograph my first wedding next week!
[clapat_lightbox_gallery][clapat_lightbox_image thumb_img_id="1942″ img_id="1942″][clapat_lightbox_image thumb_img_id="1941″ img_id="1941″][clapat_lightbox_image thumb_img_id="1940″ img_id="1940″][clapat_lightbox_image thumb_img_id="1943″ img_id="1943″][clapat_lightbox_image thumb_img_id="1946″ img_id="1946″][clapat_lightbox_image thumb_img_id="1947″ img_id="1947″][clapat_lightbox_image thumb_img_id="1948″ img_id="1948″][clapat_lightbox_image thumb_img_id="1949″ img_id="1949″][clapat_lightbox_image thumb_img_id="1950″ img_id="1950″][clapat_lightbox_image thumb_img_id="1956″ img_id="1956″][/clapat_lightbox_gallery]