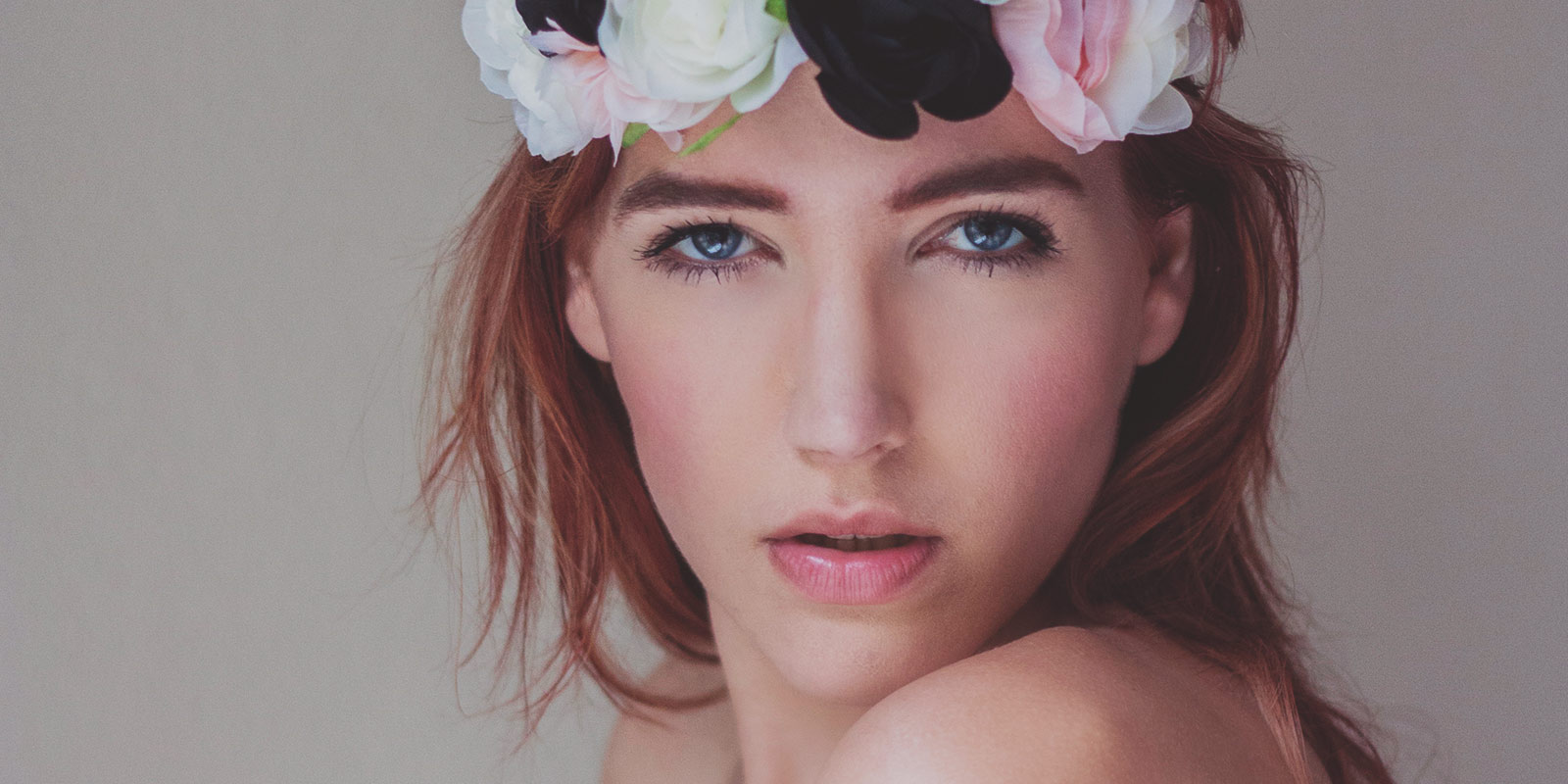 Flower lady
Flower lady
2 months ago I made some pictures of Gea Veenstra again (she also was one of the first models I've worked with). This time I wanted to go back to where I began. A more simplify kind of style. And because I love flowers and soft colors I had to use something with that beautiful soft atmosphere again.
Model: Gea Veenstra
Photography, make-up art and styling: Stephanie Verhart
Curious about our older pictures I made of Gea? Check out this album!
[clapat_lightbox_gallery][clapat_lightbox_image thumb_img_id="4828″ img_id="4828″][clapat_lightbox_image thumb_img_id="4827″ img_id="4827″][clapat_lightbox_image thumb_img_id="4826″ img_id="4826″][/clapat_lightbox_gallery]