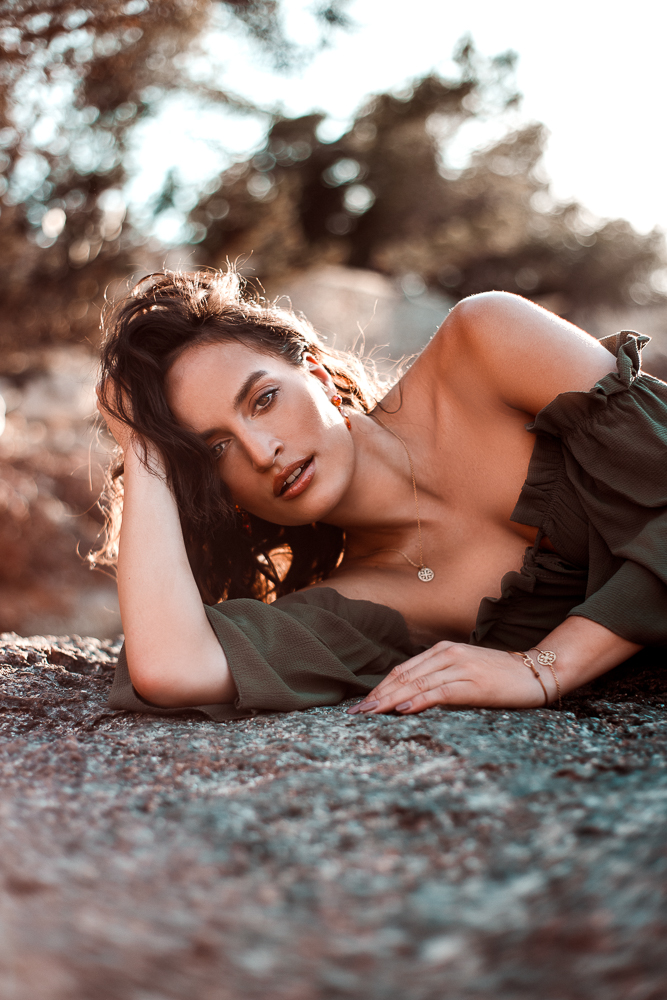 Jewellery by Sophie
Jewellery by Sophie maakt prachtige en unieke handgemaakte sieraden, stuk voor stuk kunstwerkjes!
Samen met model Priscilla en make-up artist Naomi ging ik naar Ibiza om de nieuwe collectie te fotograferen.
Hiervoor heb ik zowel het concept, als de organisatie van de shoot trip naar Ibiza, fotografie en nabewerking op mij genomen.
Model: Priscilla Rehaen   /    Make-up & haar: Naomi Bonita Beauty
Hieronder kan je een deel van het eindresultaat bekijken. 
Behind the scenes
En voor de genen die nog niet uitgekeken zijn, wat behind the scenes momenten!