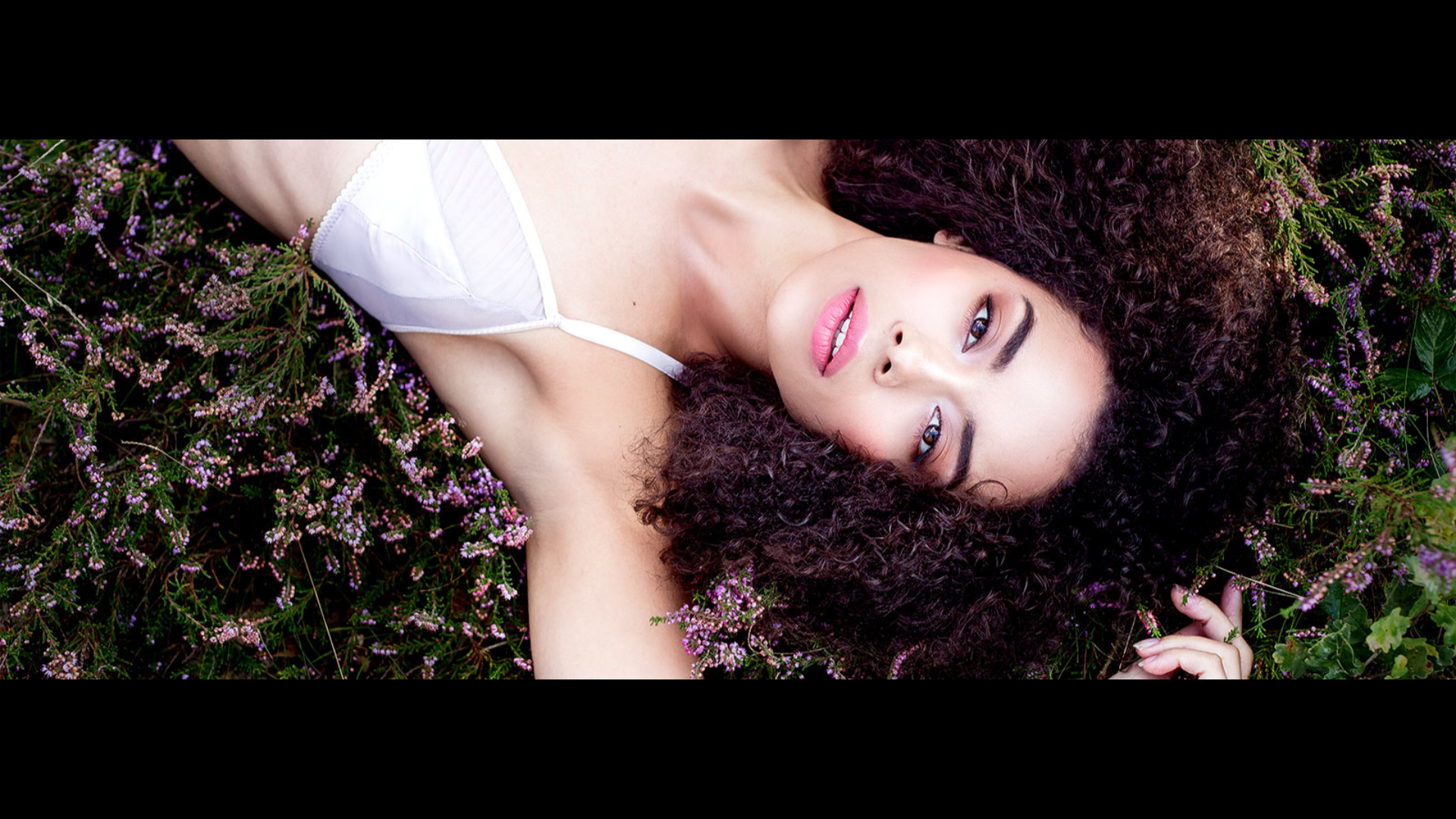 Showreel 2019
Video
Naast fotografe ben ik ook actief als videografe. Iets wat ik momenteel nog niet veel heb laten zien op mijn social media en in mijn portfolio. Maar daar gaat verandering in komen. Te beginnen met een nieuwe showreel!
Met video breng je de boodschap nog dichterbij je doelgroep. Inspireren, overtuigen of overhalen middels beeld en geluid, dat geeft net een extra laag.
Concept op maat
Voor iedere klant maak ik een concept op maat. Wil je het allemaal nog iets groter aanpakken? Dan is een concept, script, draaiboek + shotlist op maat wellicht iets voor jou! Ik ben zowel inzetbaar voor kleine (camjo) producties als grotere producties, waarbij ik een bijpassend team samenstel.
Of je nu een bedrijfs-, lookbook-, persoonlijke- (newborn/portet) of portfolio video zoekt. Ik bespreek graag de mogelijkheden met je.
info@stephanieverhart.com